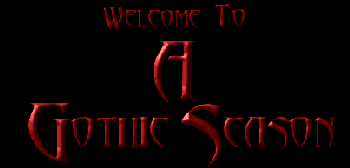 enter
WARNING: YOU ARE ENTERING A GRAPHIC INTENSE SITE.
PLEASE BE PATIENT WHILE IMAGES LOAD. THANK YOU.



It is our intention to share with you a few pictures,screensavers,
themes, some of our favorite links and a few pics of my weird family
We are all lovable, though some may find us odd at times. We do not mean
to offend anyone, and if anyone is-then please accept our apologies
and leave the site with a smile and perhaps a link or two.
feel free to e-mail me. All e-mails will be
answered and all ideas will be taken into consideration. Till then enjoy our
site, explore the links and don't forget to check your kids candy after trick or treating.
Heck... take a few pieces for yourself, thats what I do.


911
NEVER FORGET,NEVER GIVE IN.
GOD BLESS AMERICA




© NECBYTER
JIM FEISTHAMEL
2002,2003
All Rights Reserved